SHEIDA CATALAN
Director
Sheida has loved teaching as long as she remembers. She began by commandeering the attention of the captivated chickens in their coop years ago in the basement of her childhood home in Iran.
Soon after receiving Christ, she was asked to teach in children's ministry. She has continued to minister to children in various ways for 37 years! Her teaching career includes home educating her own children through high school, as well as educating youth at Biola University.
Sheida has a deep desire to reach children with the Gospel of Jesus Christ. "We are praying for an army of people who are called by God to bring the Gospel to these broken children," because "it is not the will of your Father who is in heaven that one of these little ones should perish" (Matthew 18:14).
Sheida has been married to the love of her life, Gamy, for 35 years. They have two grown children and two delightful grandchildren.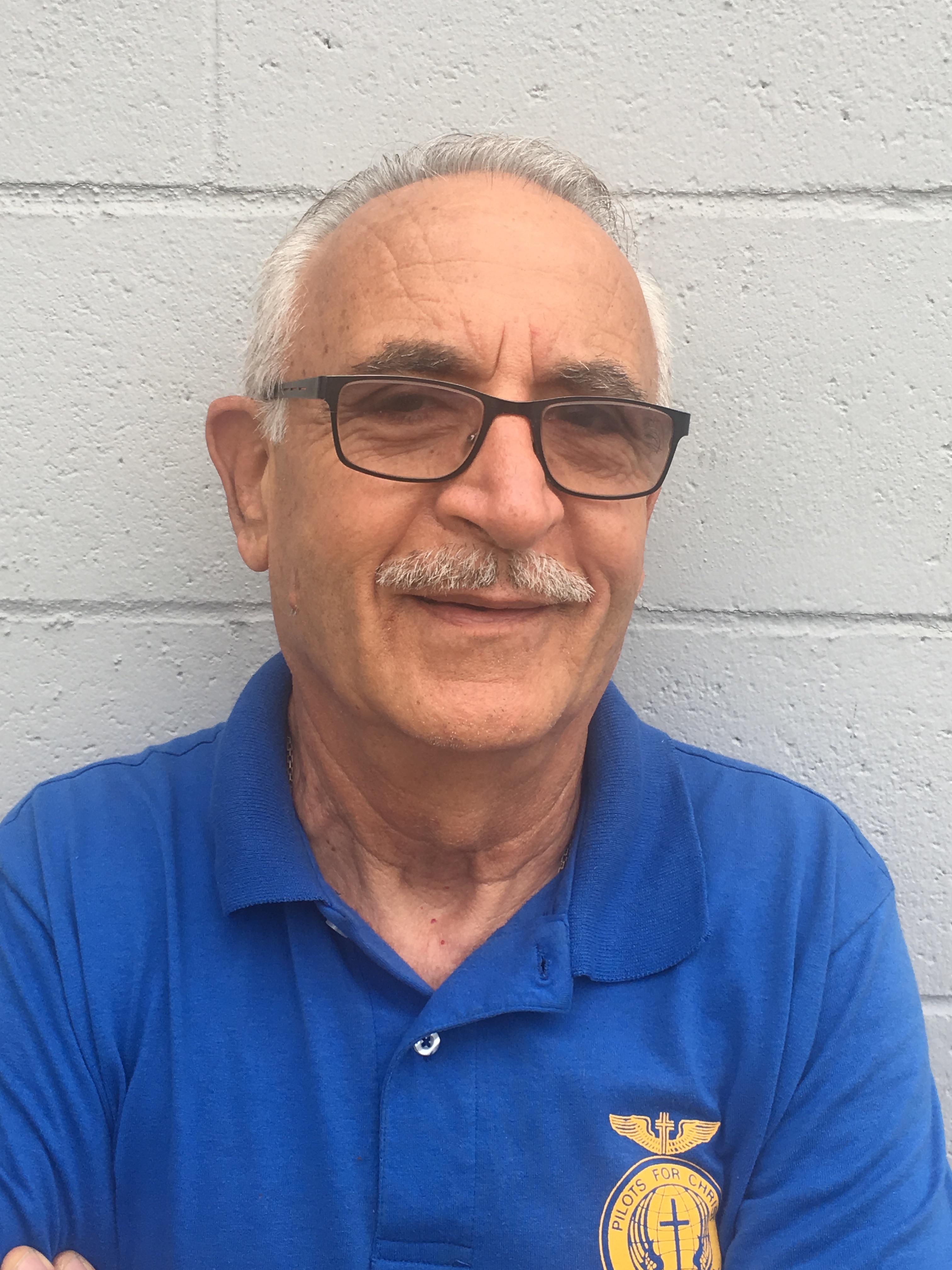 Hovannes Sarkissian
Born in Cairo Egypt, of Armenian descent, Hovan is a self-made business man, entrepreneur, and pilot.
Hovan serves as Chairman of the Pasadena Board.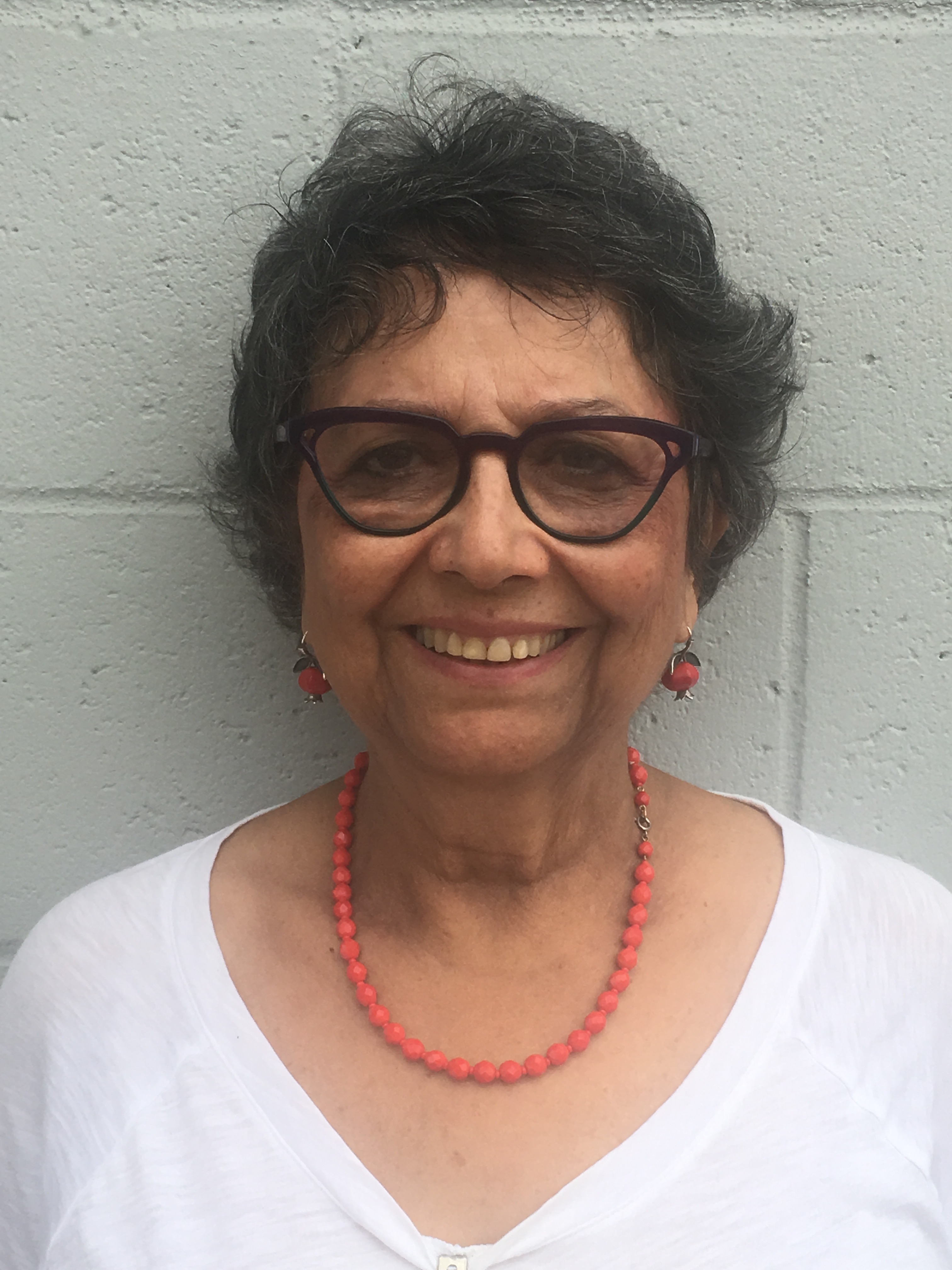 Lucie worked as a medical administrator. But since childhood she dreamed of working with children. Upon discovering CEF Teacher Training classes, the Lord called her to work with children in her church and in Good News Club.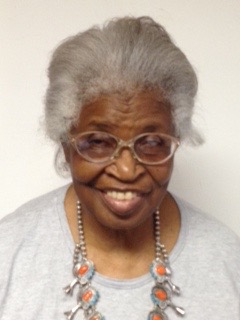 A nurse by trade, Alice has served with Pasadena Chapter for over 45 years. She has taught Good News Club and in her church she has been an inspiration to many teachers. She loves music and designs Bible songs to familiar tunes.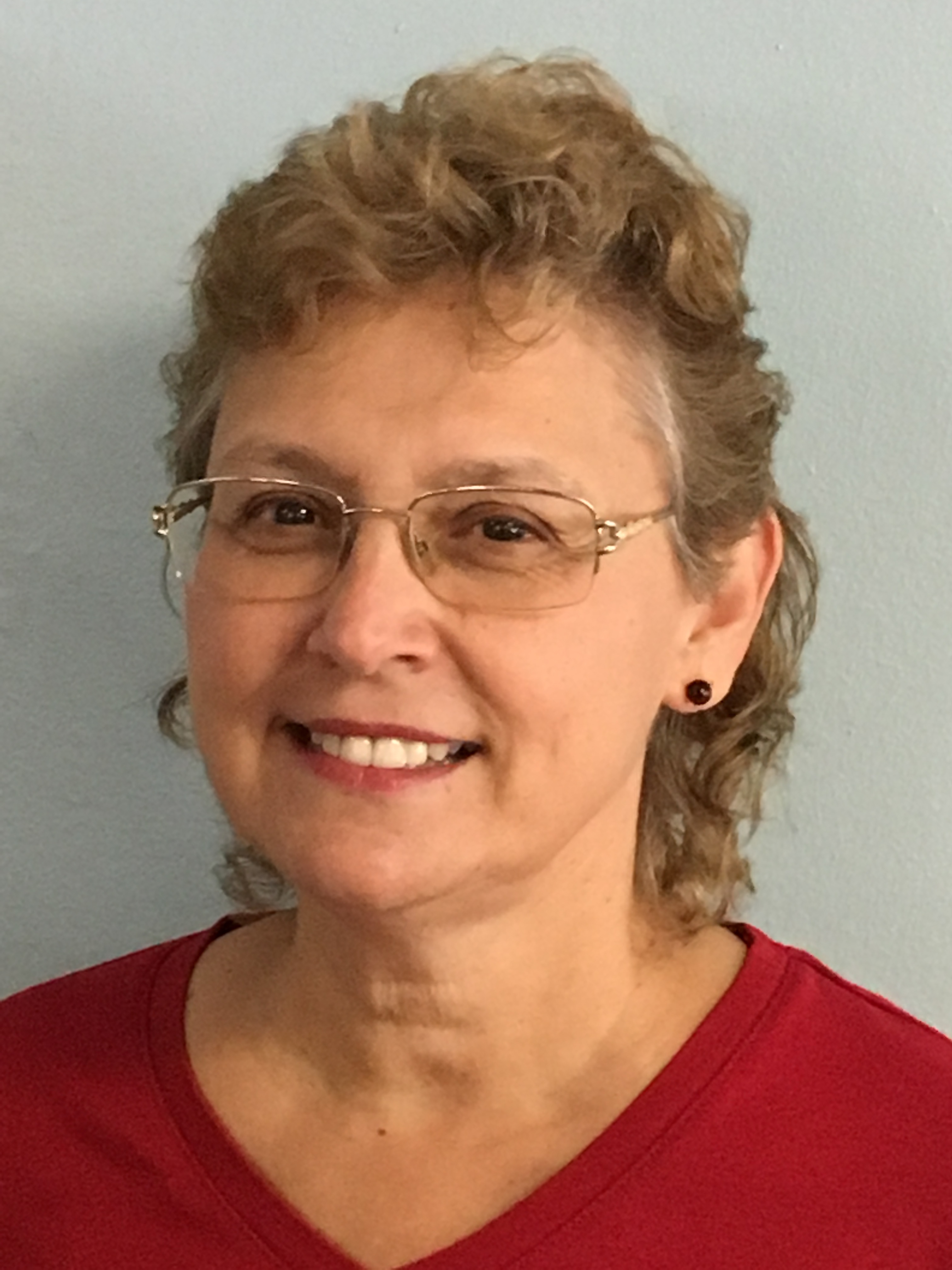 Dolores' dream was to be a school teacher. She was introduced to CEF 30 years ago and since then the Lord has used her as a Good News Club teacher and a Teacher Trainer par excellence at the Pasadena Chapter. She is a Master Teacher and uses her creativity to add fun to Party Club demonstrations.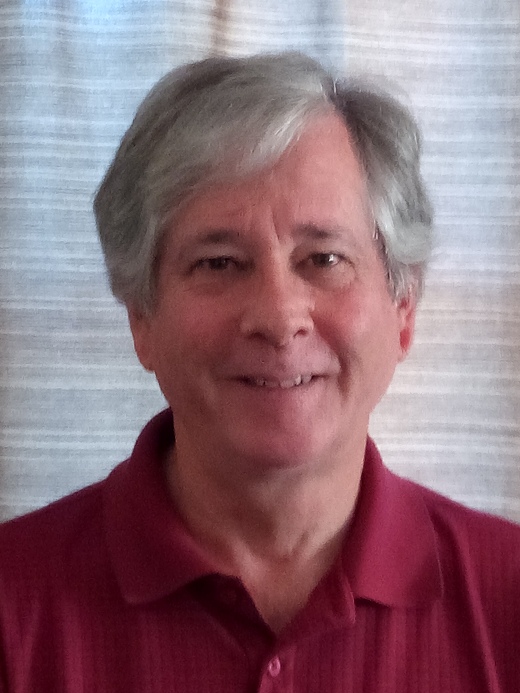 Michael worked for an investment firm for 30 years. He is Pasadena Chapter's expert accountant/treasurer. His dedication and volunteerism is a blessing to all.
 He enjoys golfing and travels widely.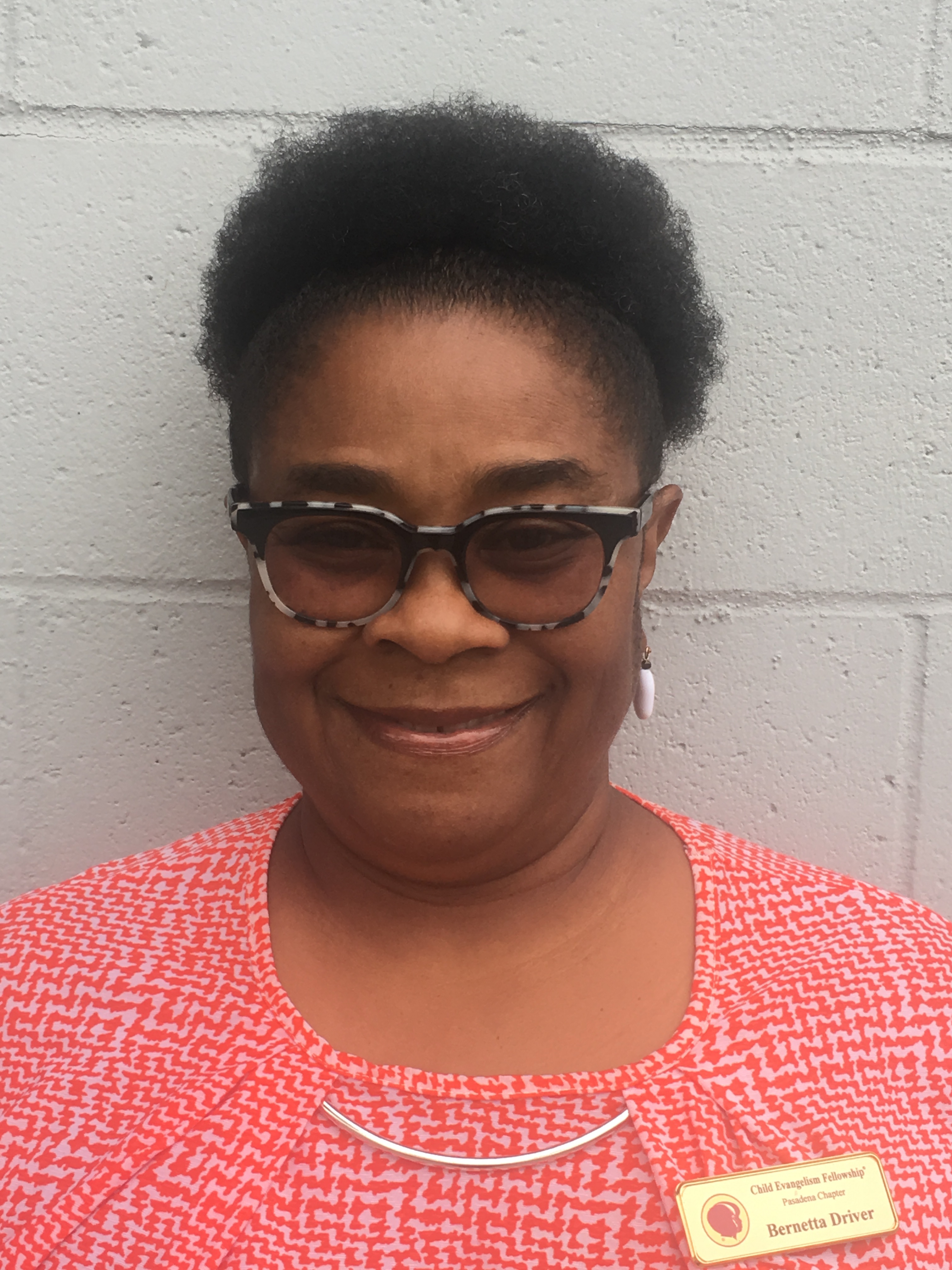 Bernetta is a Pasadena native and a retired Realtor. She has worked with young people for over 20 years. Her desire is to see others come to Christ and she is a faithful intercessor. She is the Coordinator of the Good News Club at Washington Elementary. Starting in 2019 she will be serving as Director of Kingdom Kids Ministry at her church of 50 years-Metropolitan Baptist Church.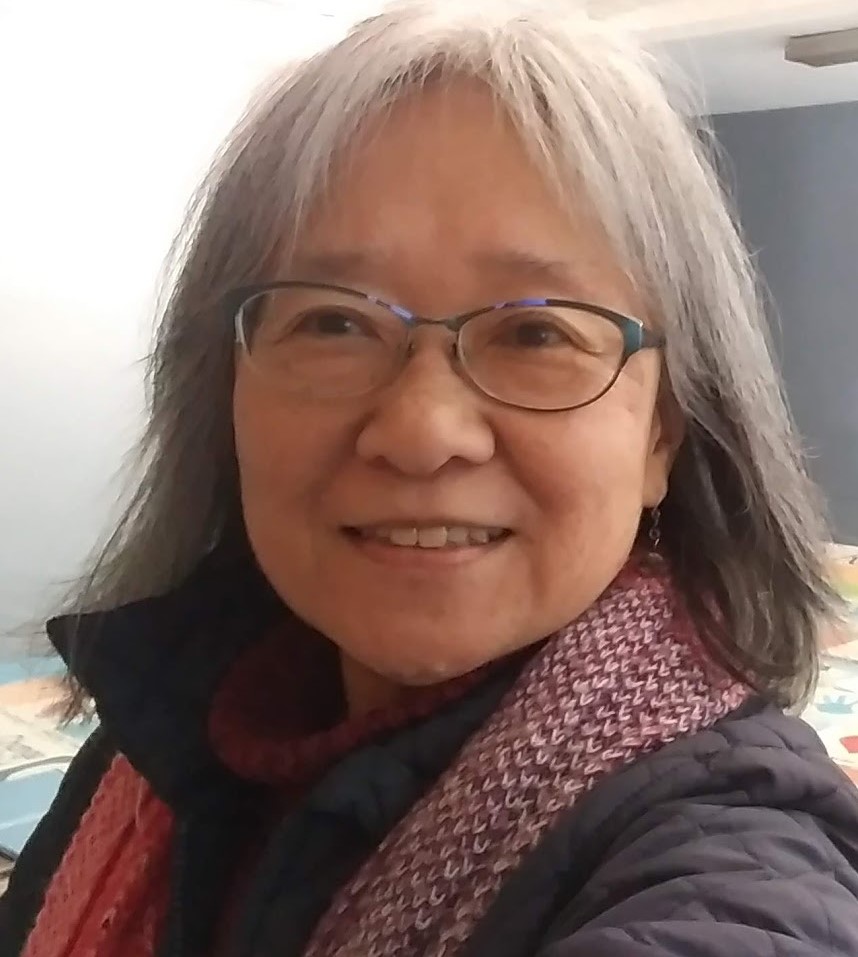 Christine is a former children's librarian and a retired public elementary school teacher. Christine was first introduced to Good News Club/CEF in 2007 when she opened her classroom to a Good News Club after school.  Since her retirement in 2018, she has been helping out at the Pasadena Chapter office, continuing to teach in Good News Clubs, and joyfully following up projects to – "What more can I do for you, Lord?"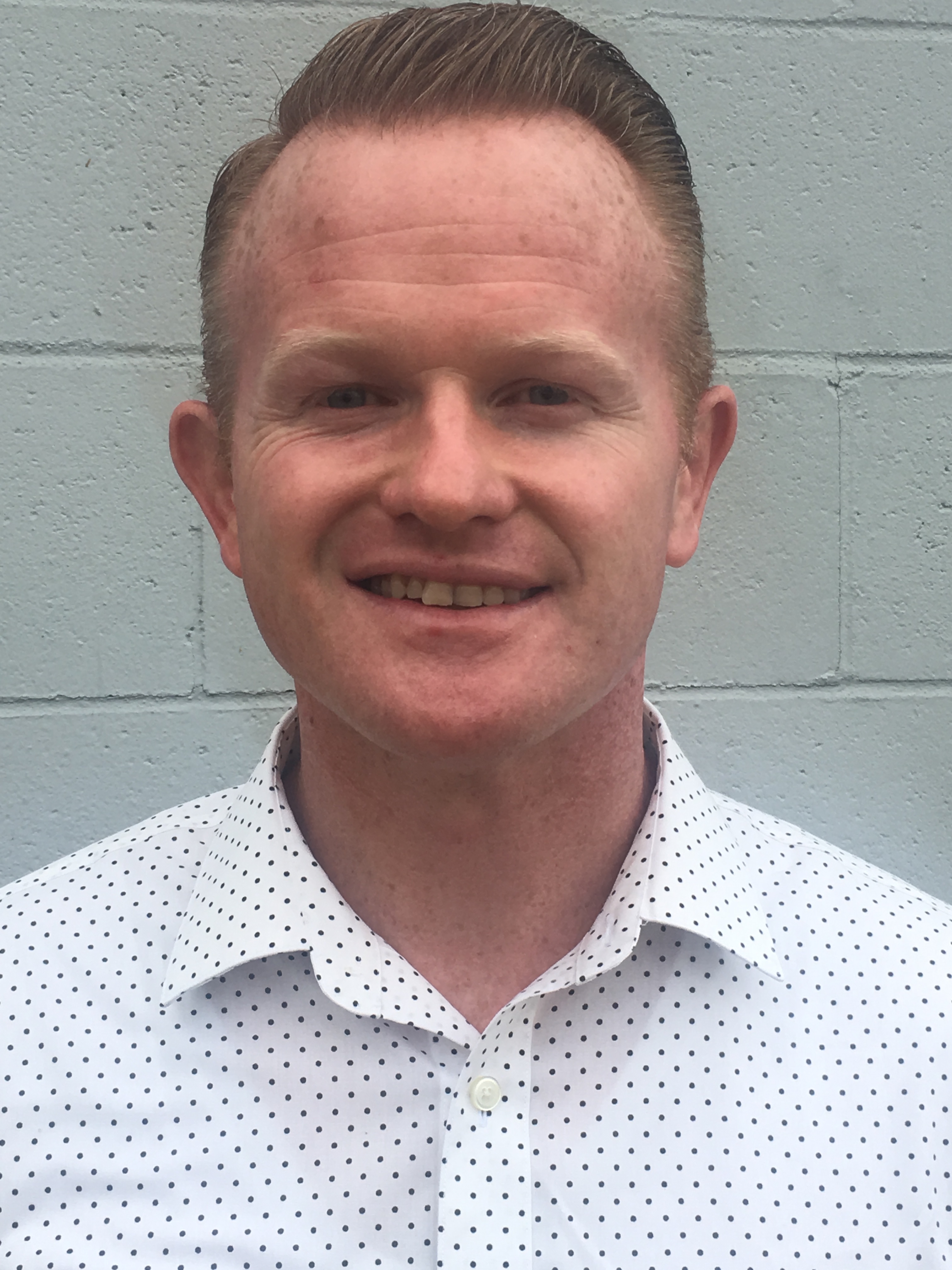 Pastor Phillip has served in various ministries, many of which involved working directly with children. After serving for 8 1/2 years as lead pastor of a church east of Atlanta, GA, God called him and his family to plant Crosspoint Baptist Church in Pasadena, CA in 2016. He and his wife McKenzie have three boys, Levi, Noah and Luke.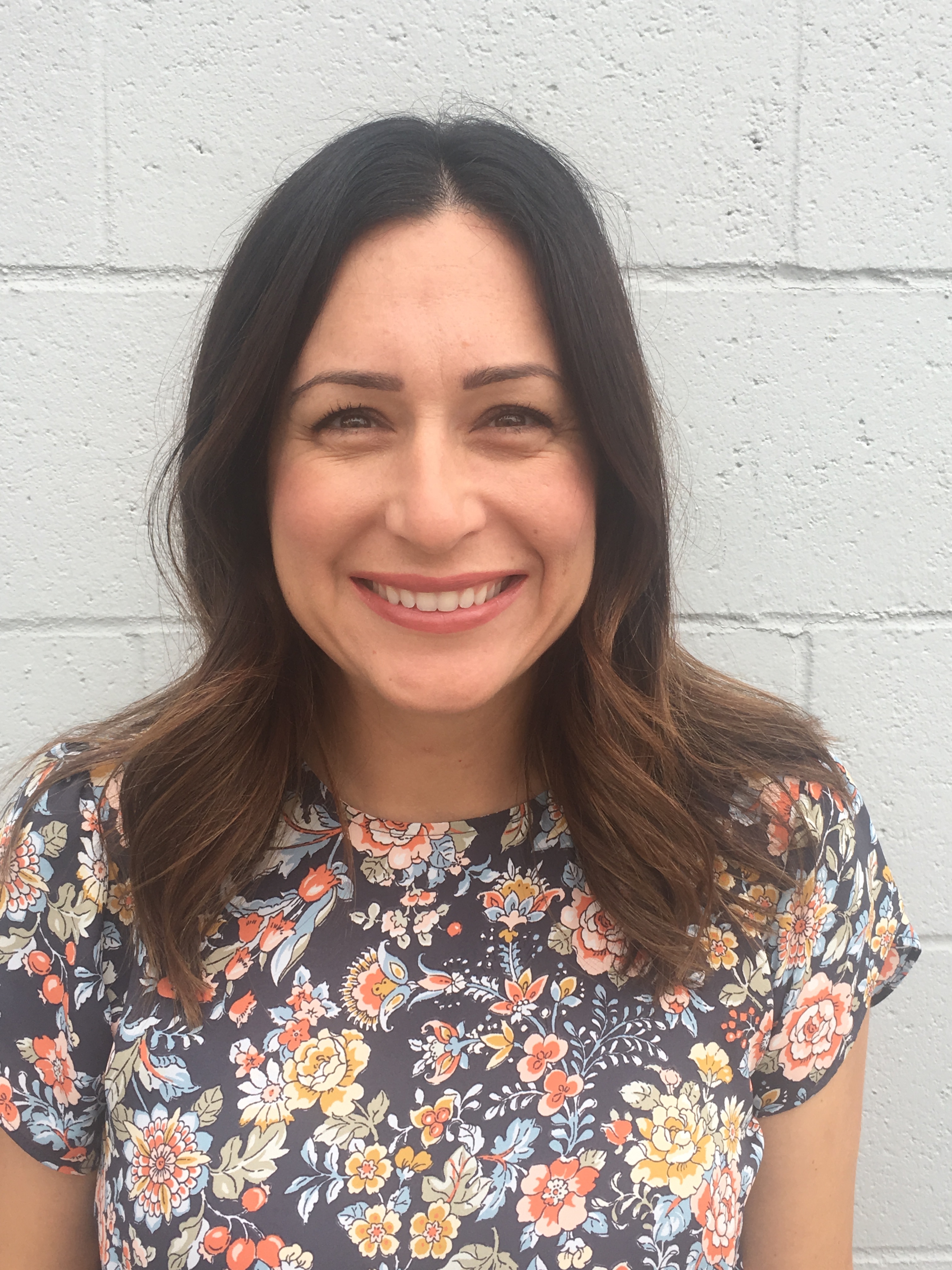 McKenzie is a wife and mom to three amazing young men. She loves to teach Good News and JYC club and help her husband as he pastors CrosspointLA in Pasadena. Teaching others God's Word is her passion.