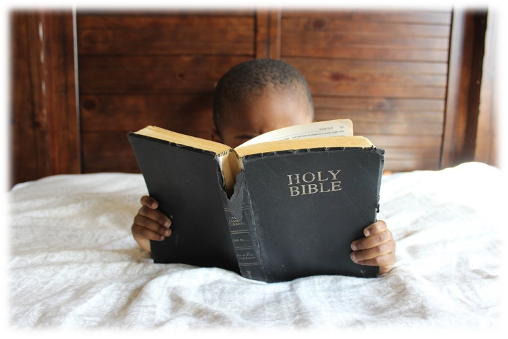 CEF Pasadena Chapter provides training to equip the Church to evangelize and disciple children with the Word of God.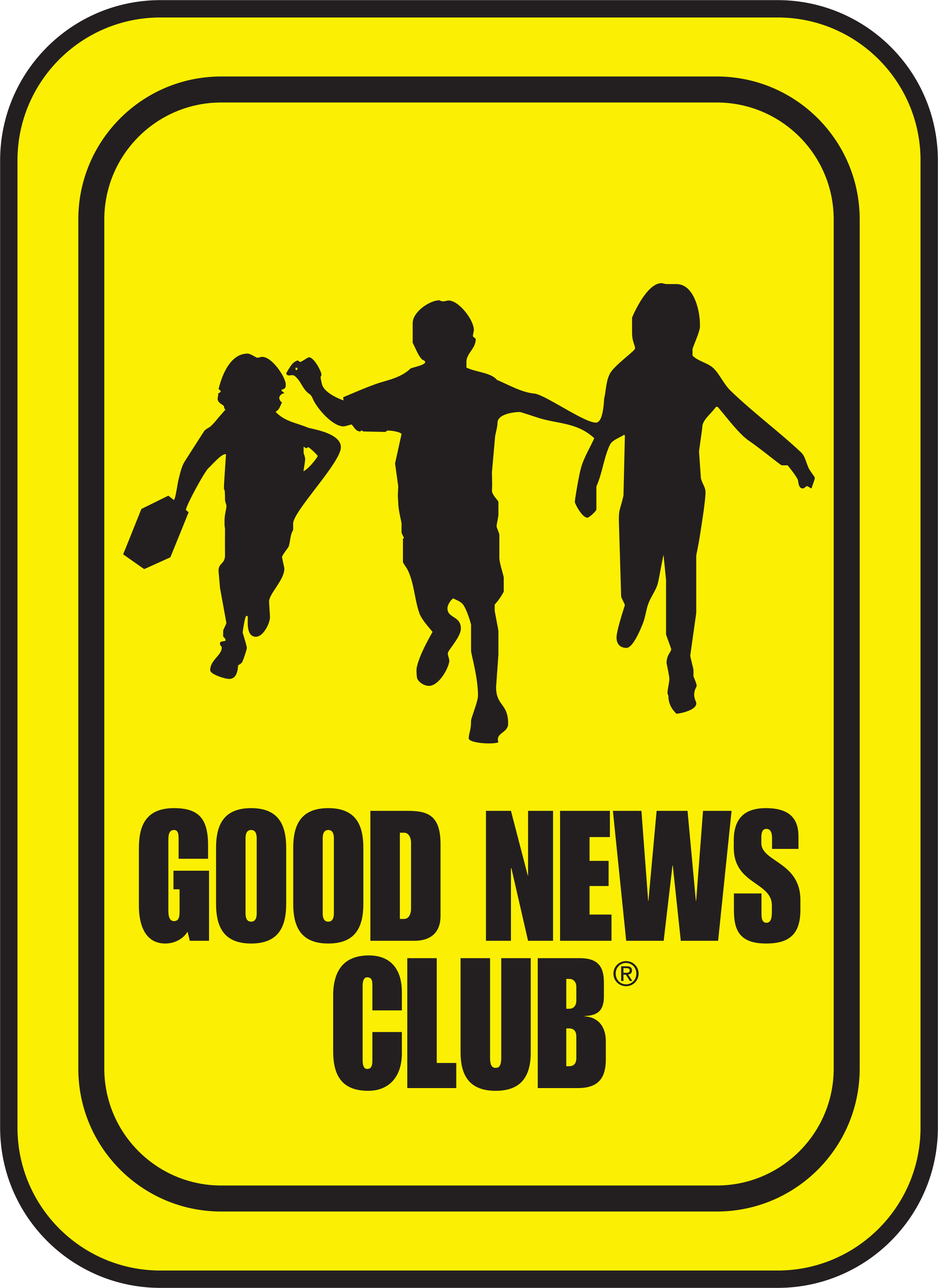 Good News Club Training
Once a Month: 
Mondays 4:00-7:00pm
Saturdays 9am – 12 pm 
Every month, the lead team demonstrates the Good News Club program in its entirety for the upcoming lesson. Contact us to request our address to attend training.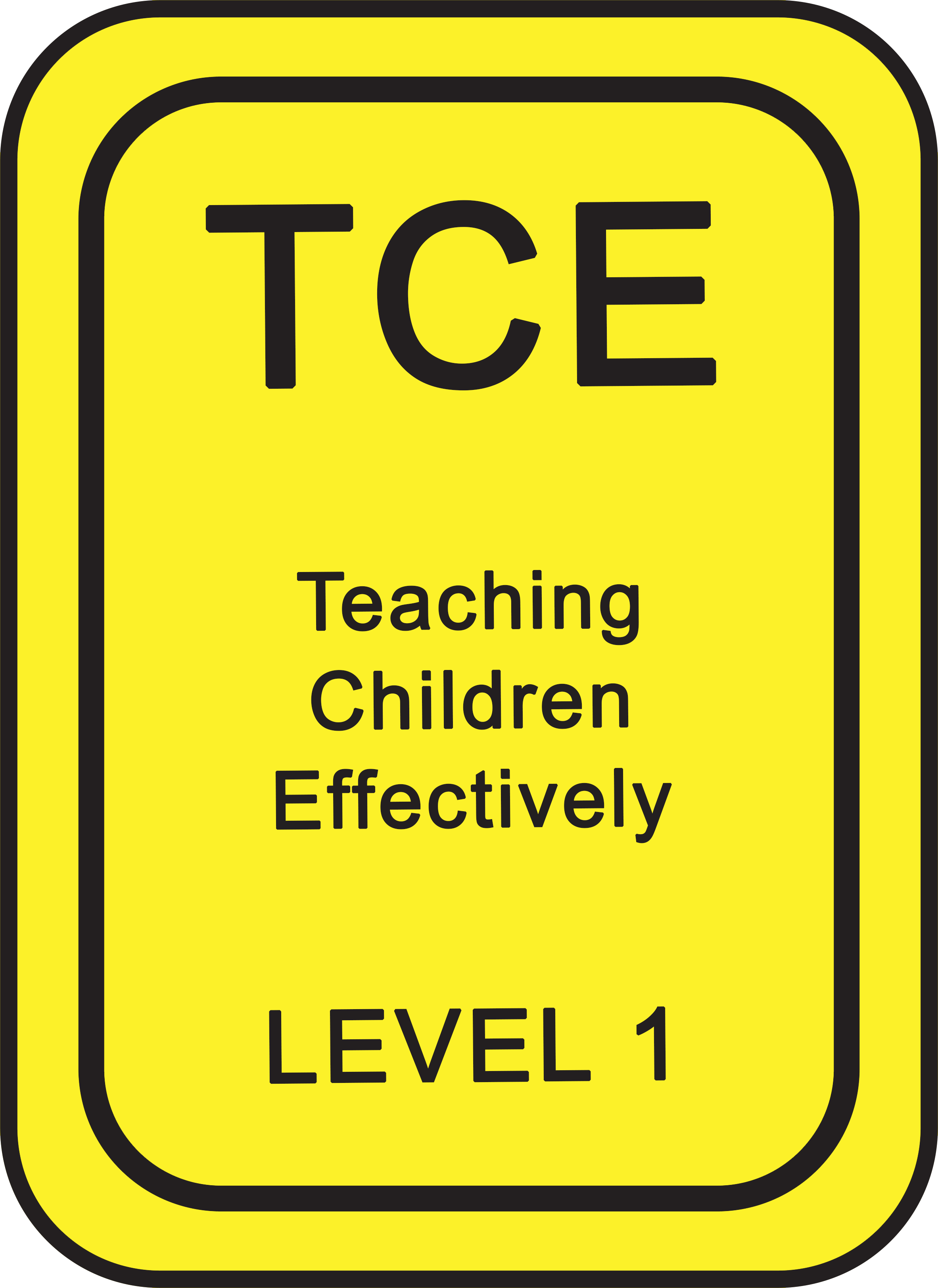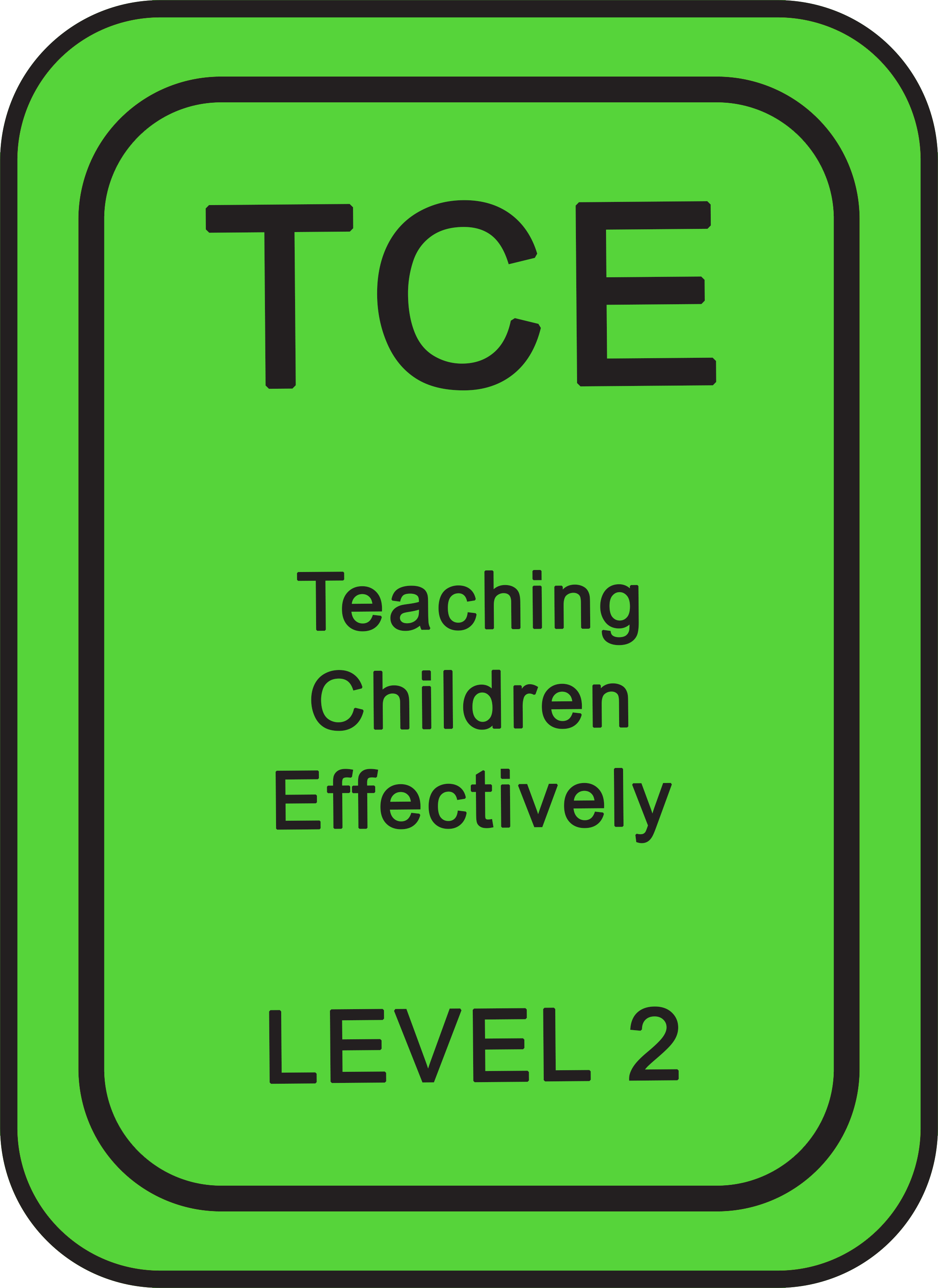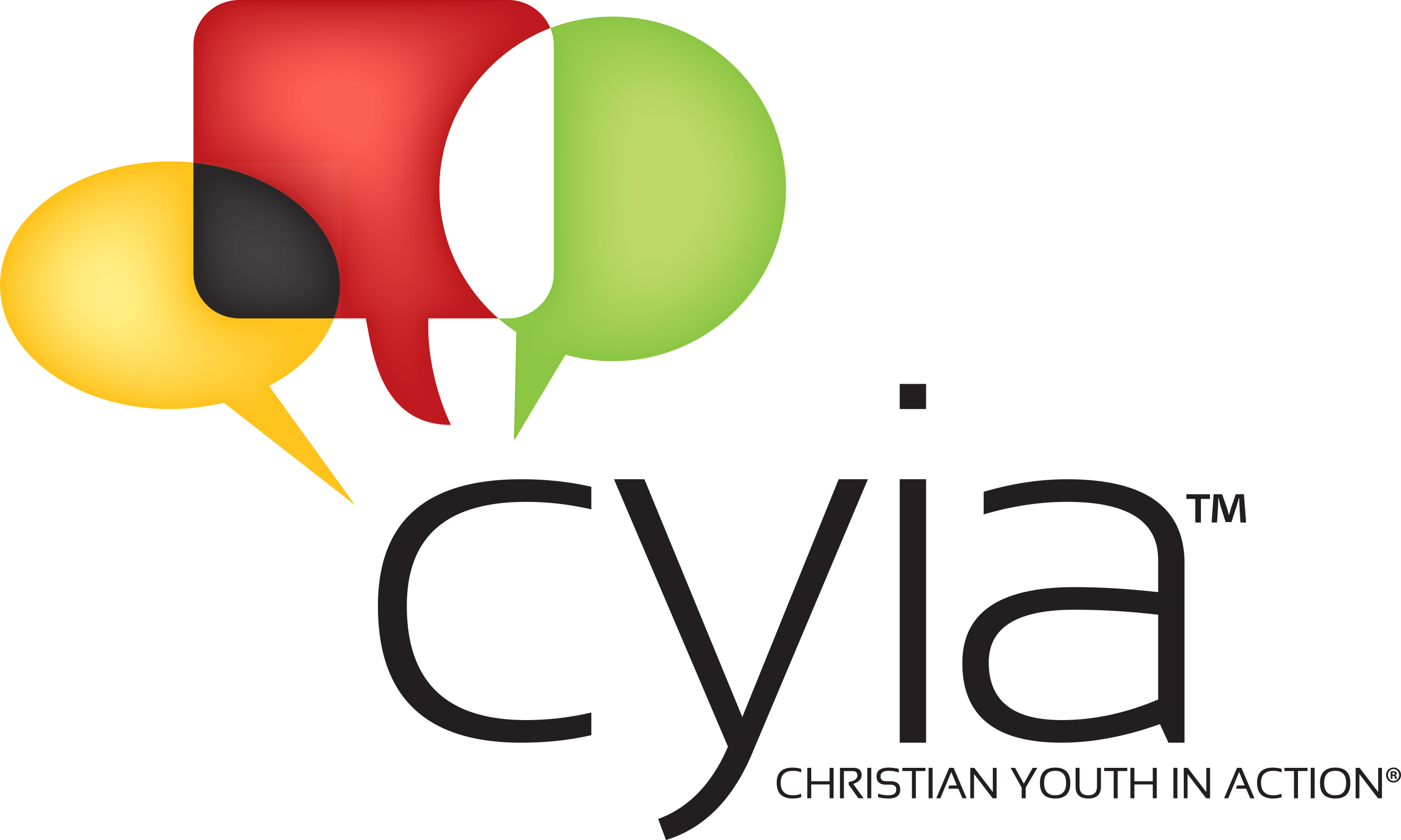 Christian Youth In Action® (CYIA™)
How are you spending your summer?
High school and college students from around Southern California are coming together to reach the boys and girls of your community – and YOU can be a part of this team!
Get more information and sign up below.
Contact Us
Subscribe to our email lists to receive updates, news, and stories based on your needs and interests.
Transforming Lives for Over 80 Years
At Child Evangelism Fellowship Pasadena Chapter, we can trace God's faithfulness through these many years. This ministry has partnered with the local church to reach generations of children with the Gospel of Jesus Christ.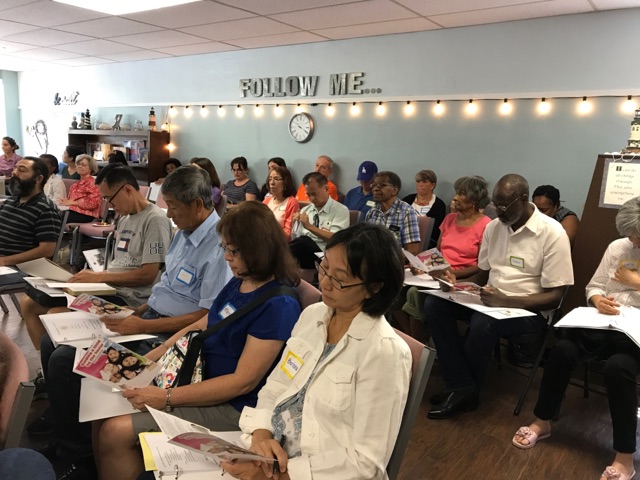 Good News Club –  Training
How far would you travel to learn how to reach children with the Gospel? Recently in Madrid, Spain a training course was taught over a series of five Saturdays. Three ladies from Castellón traveled the 560-mile round trip every Saturday! Now they are reaching out to children in open-air meetings and evangelizing children in Sunday school. One of these ladies led Merche (age 11) to the Lord.
TCE 1 – Teaching Children Effectively (Level 1)
A 33-hour course designed to train the teacher to evangelize children using the Word of God effectively and to organize and carry on an effective children's ministry in the  community and in public schools–primarily through Good News Clubs, 5-Day Clubs and Party Clubs.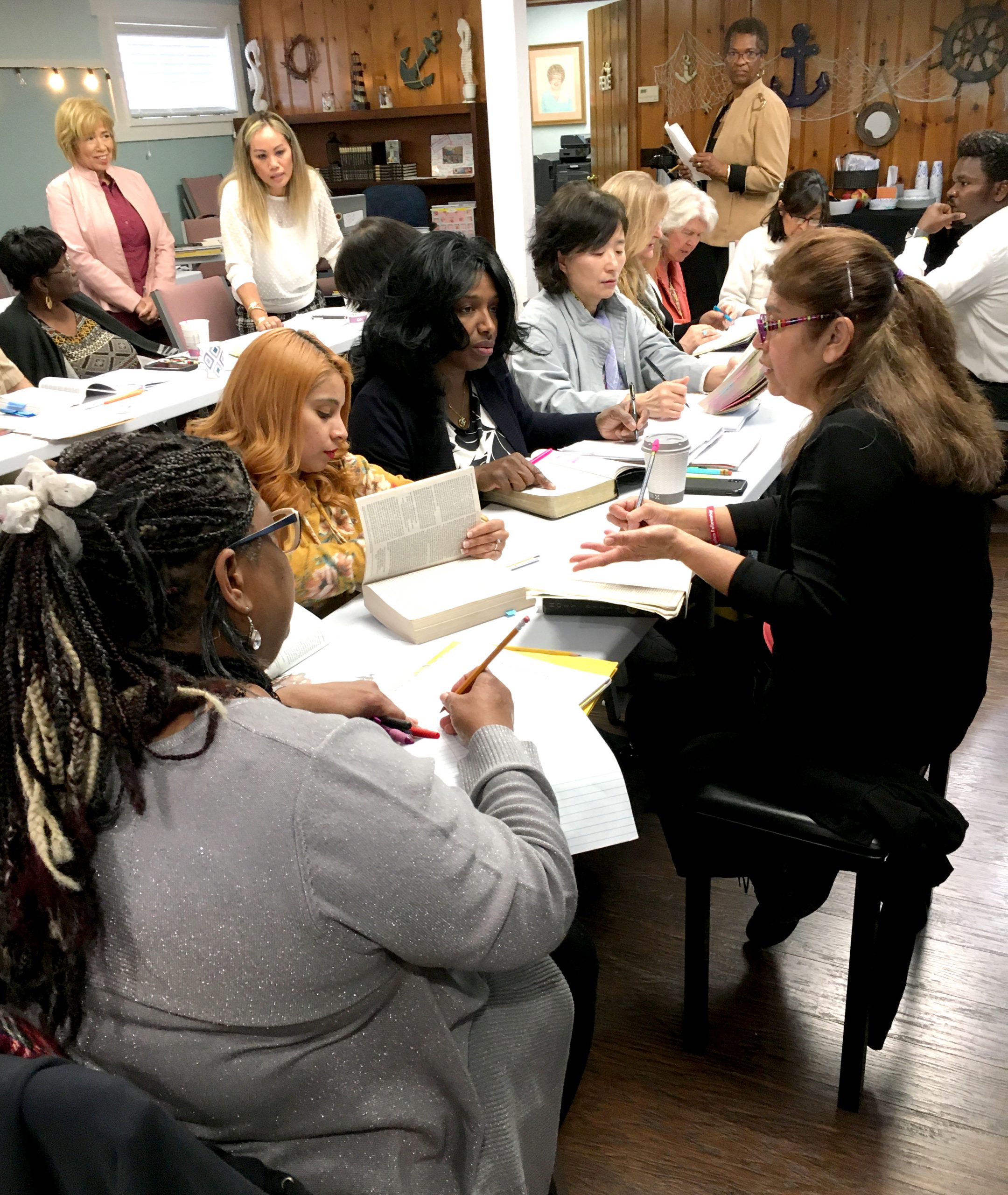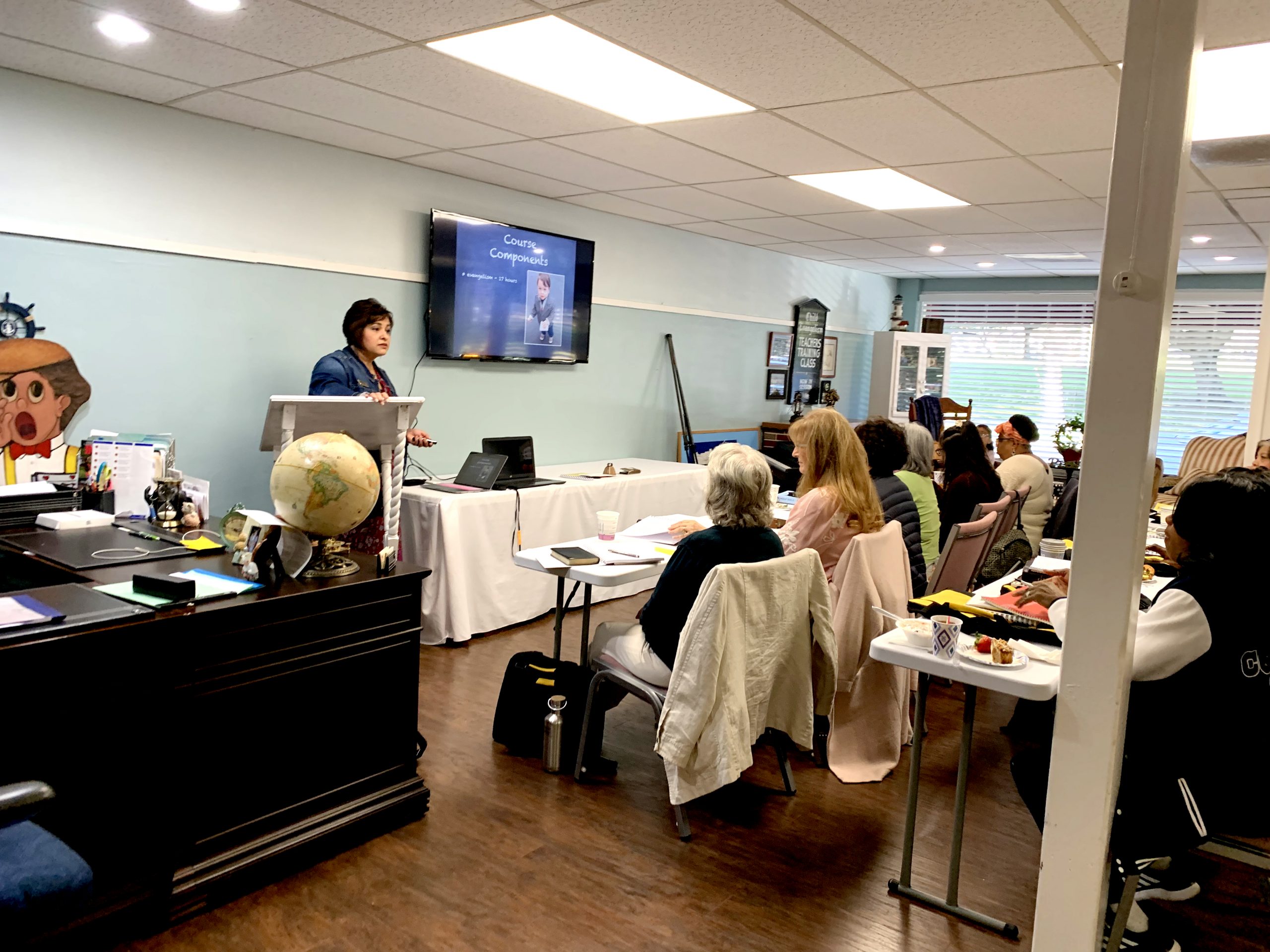 TCE 2 – Teaching Children Effectively (Level 2)
A 30-hour course designed to provide teacher in children's ministry with basic resources for guiding saved children in the systematic process of spiritual growth. The course is centered on the principal that true teaching of the Word of God produces change.
"Attempt something so impossible that unless God is in it, it's doomed to failure." -John Haggai
"And this gospel of the kingdom will be proclaimed throughout the whole world as a testimony to all nations, and then the end will come."
Matthew 24:14