Every Child, Every Nation, Every Day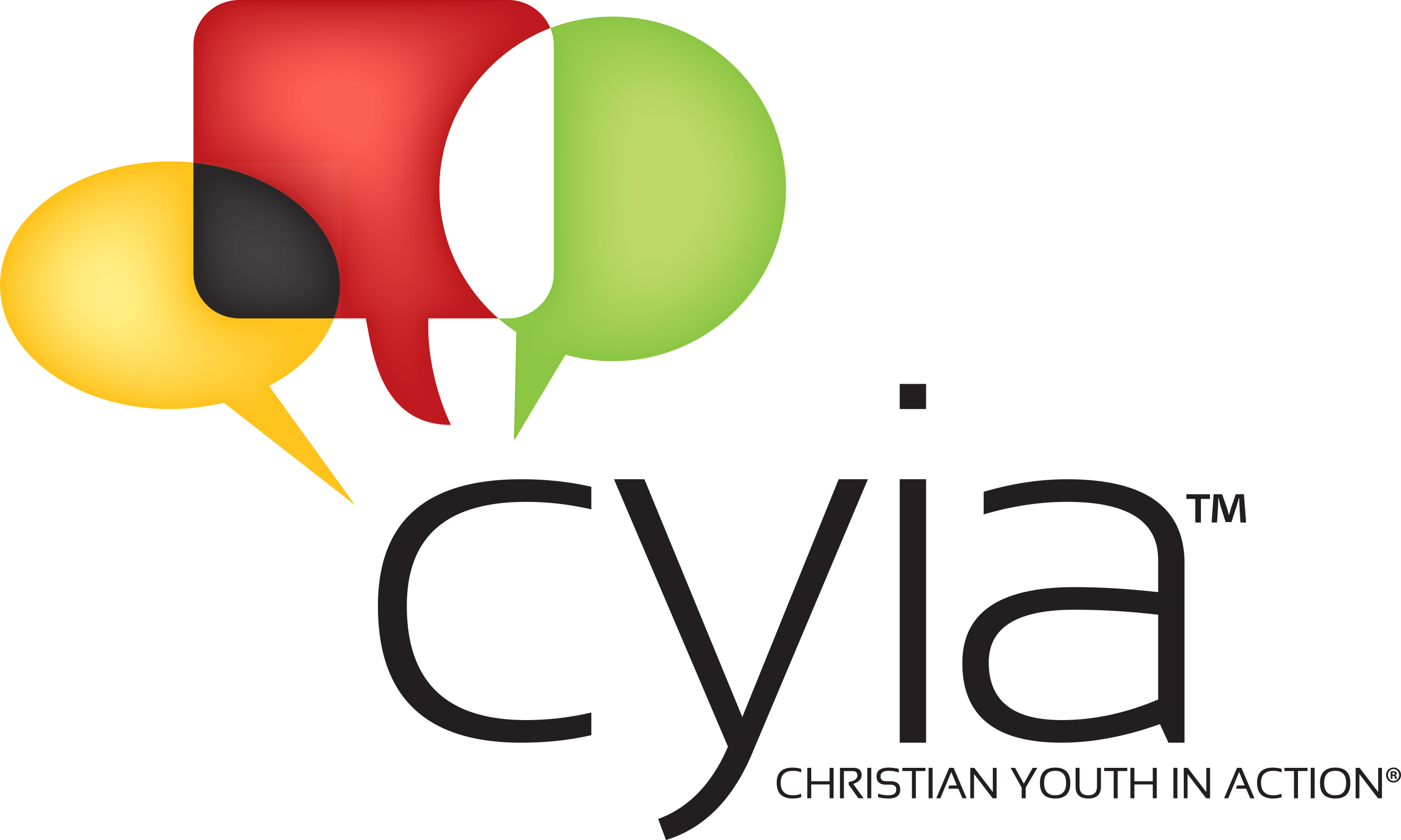 CYIA 2023  – TRAILER 
CHECK IT OUT!!!
CYIA Training and 5-Day Club will be conducted In-Person. 
Christian Youth In Action® (CYIA™)
How are you spending your summer?
High school and college students from around Southern California are coming together to reach the boys and girls of your community – and YOU can be a part of this team!
What is Christian Youth In Action® (CYIA™)?
It is a week-long training school and summer outreach program specifically designed for high school and young adult students . CYIA provides, training, materials, and ministry opportunities to help students confidently share their faith with children in their own communities.
You will learn to teach children about God in fun and engaging ways. During the week of training you will be working and learning within a team to :
Present the Gospel clearly on a child's level
Counsel a child for salvation
Lead a dynamic summer program for K – 5th children, by teaching a Bible lesson, a missionary story and a Bible verse, as well as leading songs, games and a fun review time.
After training, you will:
Teach 5-Day clubs, one to five weeks long, in your community, at various locations or online.
Students are predominantly unsaved kids who don't regularly attend church.
You will have the joy to share the good news with children where they gather (online or in person)
See your faith and vision grow deeper
Build new friendships that will last a lifetime
Grow in communication, teamwork, endurance, responsibility, and self-confidence
Gain experience for ministry in your own local church, school or vocation.
If you want to make an impact in your community, CYIA™ is for YOU!
 CYIA 2023
Pre-Training:
at CEF Pasadena
June 4 & June 11, 2023
(2:30pm-5:30pm)
Training:
at The Master's University
June 24 – June 30, 2023 
Teach 5-Day Club 2023:
 July 10 – 14 /July
17-21/July 24-28
Reach the children in your community with your friends!
Total Cost $600
[$100 Deposit and online application are due Saturday, May 20, 2023.
Remaining $500 balance is due Tuesday, May 30, 2023 to the Pasadena Chapter.]
Registration Deadline – May 20, 2023
FOR MORE INFORMATION AND TO REGISTER CLICK THE BUTTON BELOW
Financial Aid
If you need financial help, CEF Pasadena can help you find ways of inviting others to invest in the CYIA program to cover some of the expenses. First SIGN UP and then click the button below to request Financial Support: