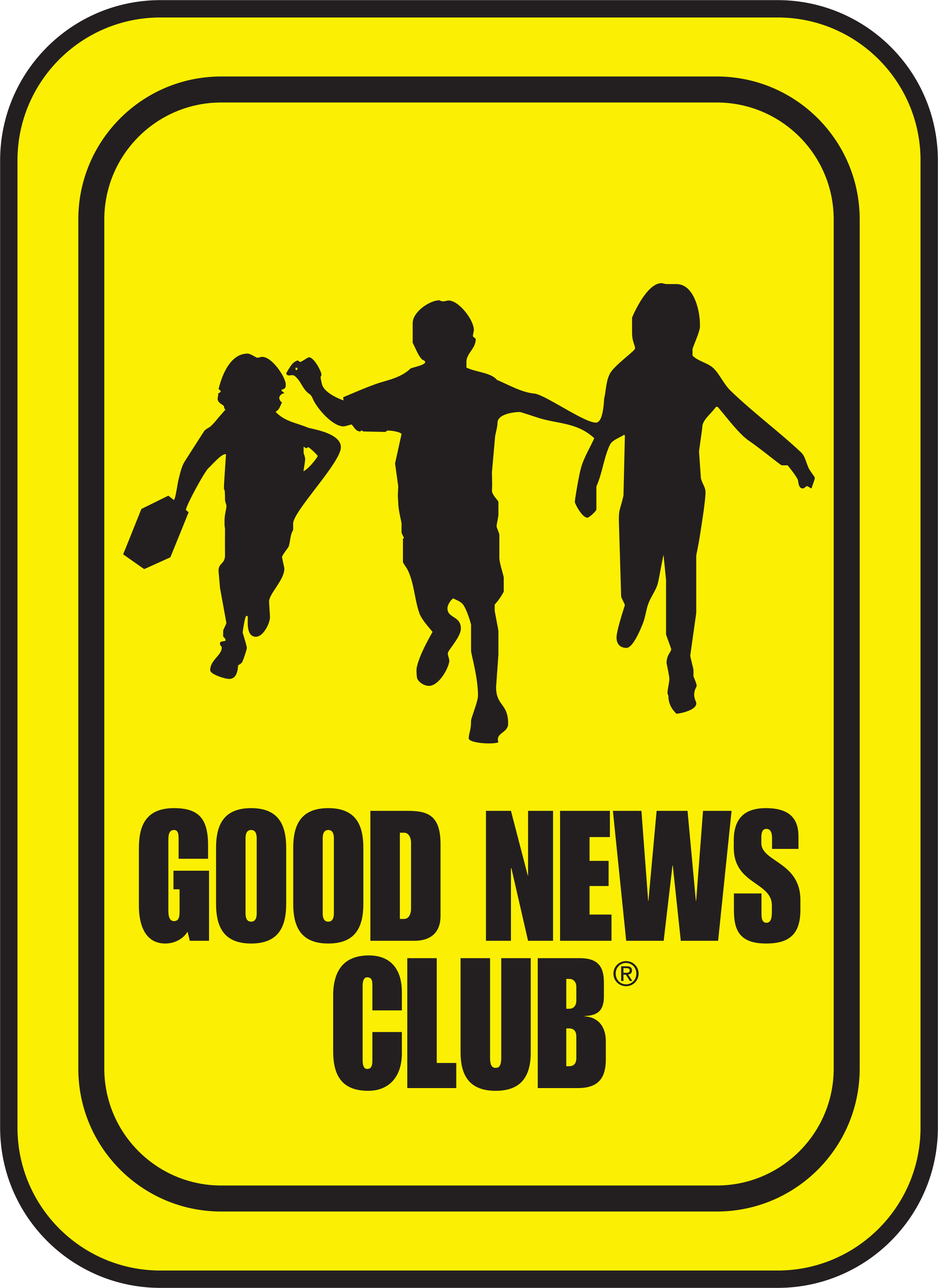 Good News Club® (GNC™)
Good News Club is an exciting, fun-filled weekly club for kids in which the Bible is clearly taught with songs, stories and games.
Children will learn that:
• God loves them
• Every person has value
• God can help them do the right thing, find victory in hard times and show love to others.
Who teaches the club?
GNC teachers are specially trained Christians who are concerned for the well-being of your child. All club workers are screened as required by Child Evangelism Fellowship® Child Protection Policy to ensure your child's safety.
Who can attend?
Boys and girls, Kindergarten to 5th grade, regardless of religious background.
Parents are welcome to attend with child.
Sponsored by:
Child Evangelism Fellowship of Southern California, Inc.
Pasadena Chapter
GOOD NEWS CLUB STARTS IN SEPTEMBER
With In-Person and Hybrid (Online and In-Person) Sessions .
CHILDREN MUST BE REGISTERED BY A PARENT OR LEGAL GUARDIAN TO ATTEND.
How to Register
1. Choose (ONE SESSION ONLY)
                        IN-PERSON Session:
       (1) GNC Thursdays – 2:15PM to 4:00PM
         At Living Rock Church for Webster
         Elementary in Pasadena
                       HYBRID Session:
       Online Meetings:
        (2) GNC Wednesdays – 4:00PM to 5:00PM
        (3) GNC Thursdays – 4:00PM to 5:00PM
        (4) GNC Fridays – 4:00PM to 5:00PM
2. Click the yellow button to register. 
(Forms are available in English, Spanish and Chinese.)
      3. After signing up for Good News Club.
            You will be able to join

Good News Club Parties.
                           To participate you must RSVP!
In-Person Saturday Parties
  2021
Harvest Party – October 30
Christmas Party – December 18
 2022
Easter Party – April 09
If you have already signed up for Good News Club and want to RSVP for the next Party, click the yellow button below.