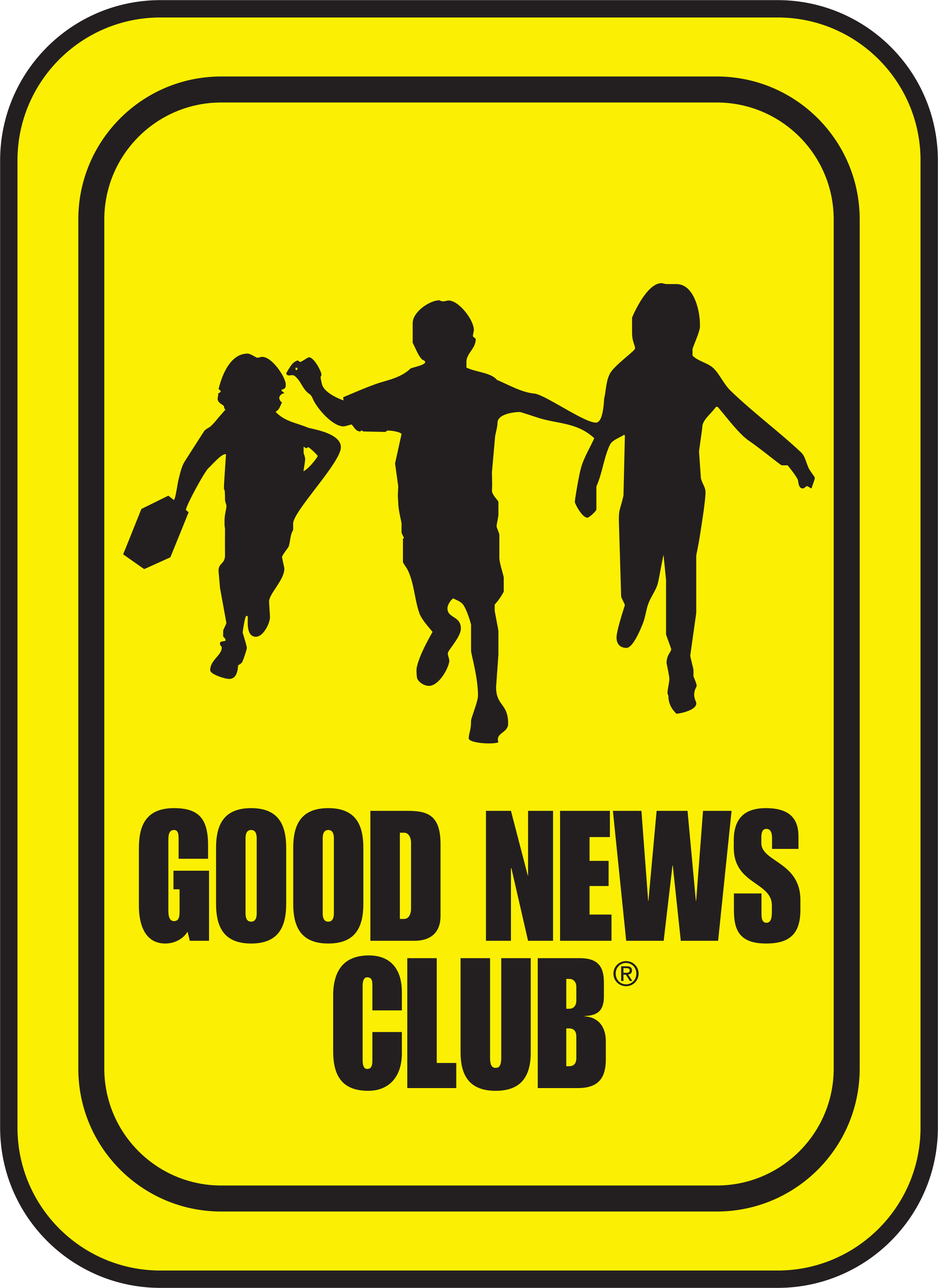 Good News Club® (GNC™)
Good News Club is an exciting, fun-filled weekly club for kids in which the Bible is clearly taught with songs, stories and games.
Children will learn that:
• God loves them
• Every person has value
• God can help them do the right thing, find victory in hard times and show love to others.
Who teaches the club?
GNC teachers are specially trained Christians who are concerned for the well-being of your child. All club workers are screened as required by Child Evangelism Fellowship® Child Protection Policy to ensure your child's safety.
Who can attend?
Boys and girls, Kindergarten to 5th grade, regardless of religious background.
Parents are welcome to attend with child.
Sponsored by:
Child Evangelism Fellowship of Southern California, Inc.
Pasadena Chapter
GOOD NEWS CLUB STARTS IN SEPTEMBER
In-Person and Online Sessions 
CHILDREN MUST BE REGISTERED BY A PARENT OR LEGAL GUARDIAN TO ATTEND.
How to Register
1.  Choose ONE SESSION ONLY FROM THE OPTIONS BELOW
2. WRITE DOWN your choice of Good News Club (GNC#) location for reference
3. CLICK the yellow button below to register. 
(Forms are available in English, Spanish and Chinese.)
ONLINE

CLUB (ZOOM)
Choose the club below:
GNC1 ONLINE – (ON ZOOM) – Tuesday
4:30PM TO 5:30PM
IN-PERSON CLUBS
Choose only 1 club from the list below:
GNC2 GARFIELD – Wednesdays
12:40PM to 2:30PM
Garfield Elementary – Alhambra, CA
STARTS: 09/20/2023
ENDS: 04/24/2024
GNC3 WASHINGTON – Thursdays
2:45PM to 4:30PM
Washington Magnet Elementary – Pasadena, CA
STARTS: 09/21/2023
ENDS: 04/25/2024
GNC4 GLENOAKS – Fridays
2:30PM to 4:00PM
Glenoaks Elementary – Glendale, CA
STARTS: 09/22/2023
ENDS: 04/26/2024
GNC5 BURBANK – Wednesdays
Edison Elementary – Burbank, CA
3:00PM to 4:30PM
STARTS: 09/20/23
ENDS: 05/22/2024
GNC6 DON BENITO – Wednesdays
3:10PM to 4:10PM
Don Benito Elementary – Pasadena, CA
STARTS: 09/20/2023
ENDS: 04/24/2024
GNC7 WEBSTER – Thursdays
2:15PM to 3:30PM
Daniel Webster Elementary – Pasadena, CA
STARTS: 09/21/2023
ENDS: 04/25/2024
GNC8 BALDWIN – Fridays
2:30PM to 3:30PM
Martha Baldwin Elementary – Pasadena, CA
STARTS: 09/22/2023
ENDS: 04/26/2024
GNC9 MOUNTAIN VIEW – Wednesdays
2:30PM to 4:00PM
Mountain View Elementary – Tujunga, CA
STARTS: 09/20/2023
ENDS: 04/25/2024
GNC10 MADISON – Thursdays
2:15PM to 3:45PM
James Madison Elementary – Pasadena, CA
STARTS: 09/21/2023
ENDS: 04/25/2024
GNC11 ALTADENA – Thursdays
2:25PM to 4:00PM
Altadena Arts Magnet School – Altadena, CA
STARTS: 09/21/2023
ENDS: 04/25/2024
GNC12 CARVER – Thursdays
2:25PM to 4:30PM
K.L. Carver Elementary School – San Marino, CA
STARTS: 09/21/2023
ENDS: 04/25/2024
GNC13 JACKSON – Tuesdays
2:15PM to 3:30PM
Jackson Elementary School – Altadena, CA
STARTS: 09/19/2023
ENDS: 04/23/2024
GNC14 VALENTINE – Fridays
2:30PM to 4:30PM
Valentine Elementary School – San Marino, CA
STARTS: 09/22/2023
ENDS: 04/26/2024