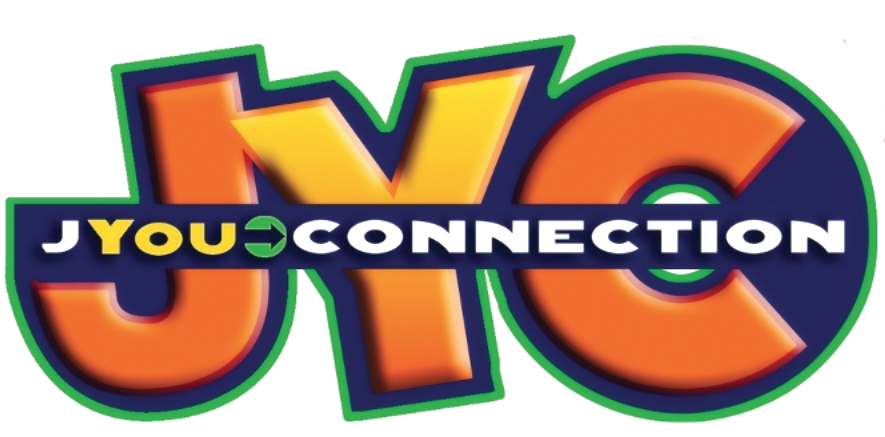 JYou Connection® (JYC™)
JYC is an exciting, fun-filled weekly club for students in which the Bible is clearly taught with songs, stories and games.
JYC Club is sponsored by Child Evangelism Fellowship® (CEF®), an international, Bible-centered organization which has been in existence for 80 years. CEF currently ministers in all 50 states and in various countries. 
The students will:
Discuss and learn the truth about things. Things that really matter such as everlasting hope, faith, salvation, joy, love, courage and more 

Learn more about Jesus Christ and His awesome Father in Heaven 

Participate in activities that will feed your faith 
Who teaches the club?
Christians who have received CEF® training and who care about the spiritual well-being of your student, teach each Club. All volunteers have been carefully screened as required by CEF® Child Protection Policy. 
Who can attend?
A place for middle-schoolers and young teens (age 11-14) to enjoy faith, fun & friends.
Parents are welcome to attend with the student.
Sponsored by:
Child Evangelism Fellowship of Southern California, Inc.
Pasadena Chapter
STARTS IN SEPTEMBER!
How to Register
You can register your child by choosing JYC session  and filling out the form below.
ONLY STUDENTS WHO ARE REGISTERED BY A PARENT OR LEGAL GUARDIAN MAY ATTEND.
We have forms available in the languages English, Spanish and Chinese.
In person Session:
Wednesdays – 7:00PM – 8:00PM
10/06, 11/03, 12/01, 12/15 (2021)
01/05, 02/02, 03/02, 04/06 (2022)